Somos una empresa familiar cuya misión es elaborar un abanico de productos naturales y con alto valor añadido para satisfacer las demandas de nuestros clientes mediante la utilización de sistemas sostenibles con el medio ambiente cumpliendo los más exigentes estándares de calidad y sostenibilidad a nivel mundial.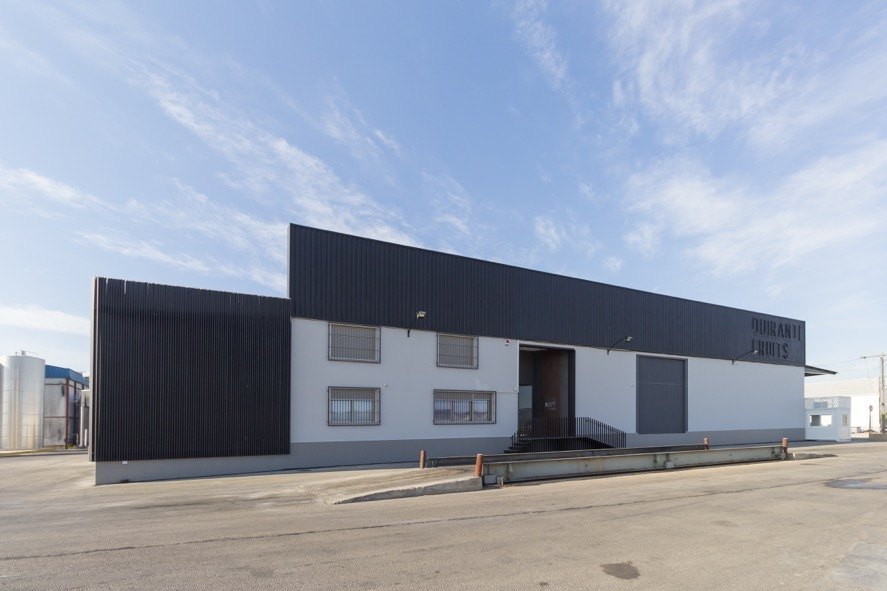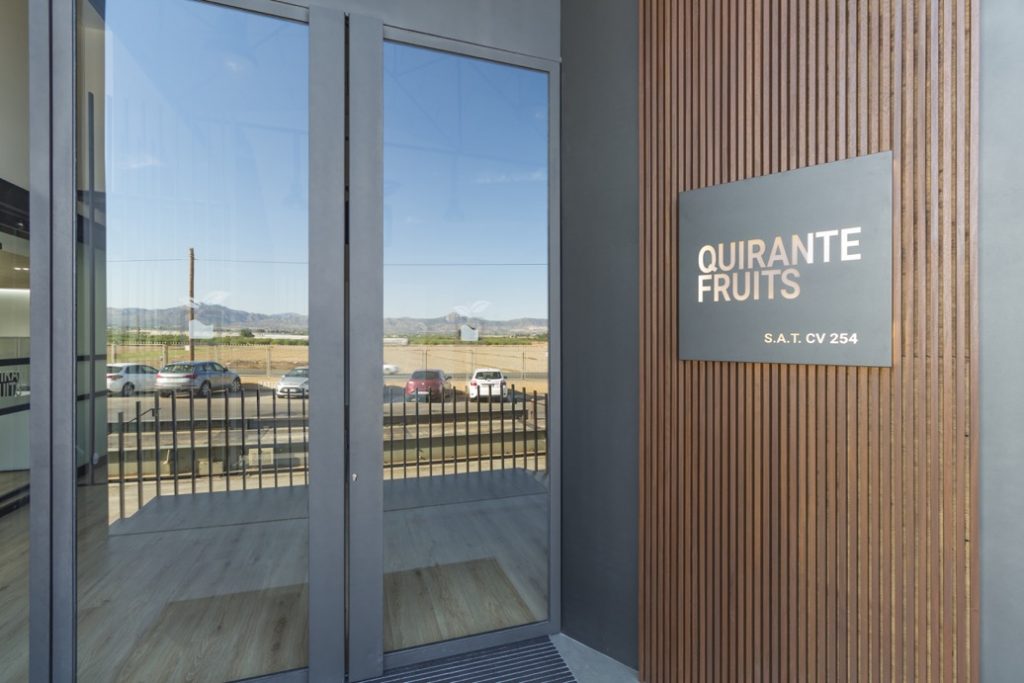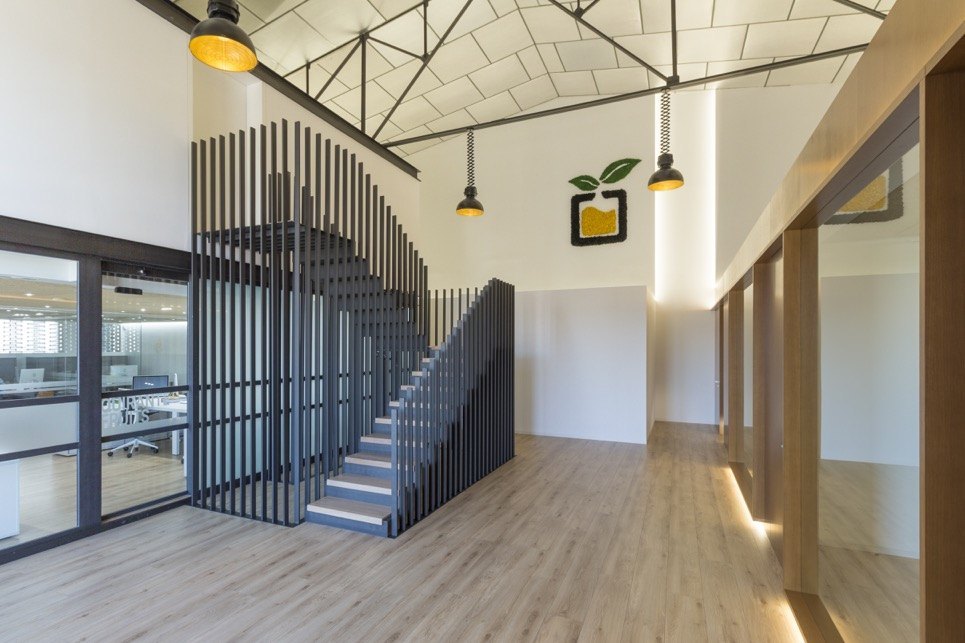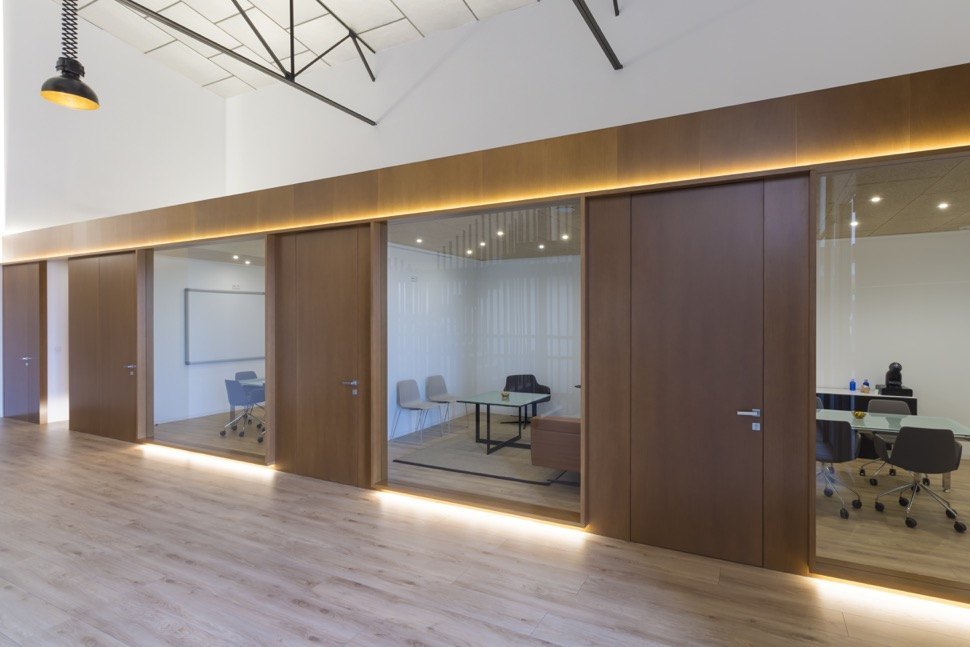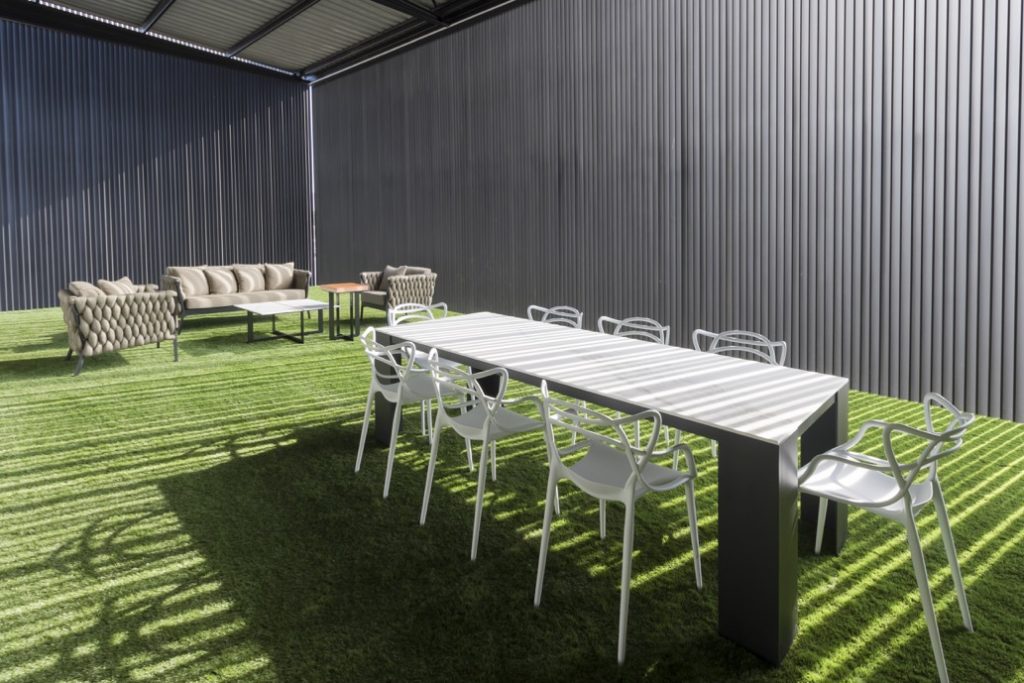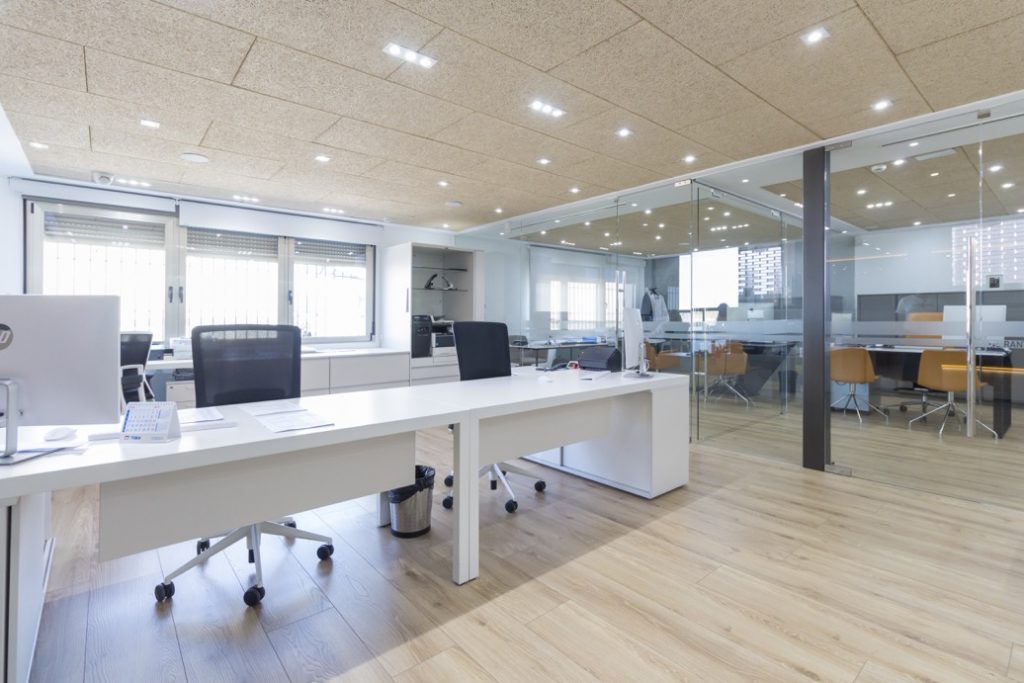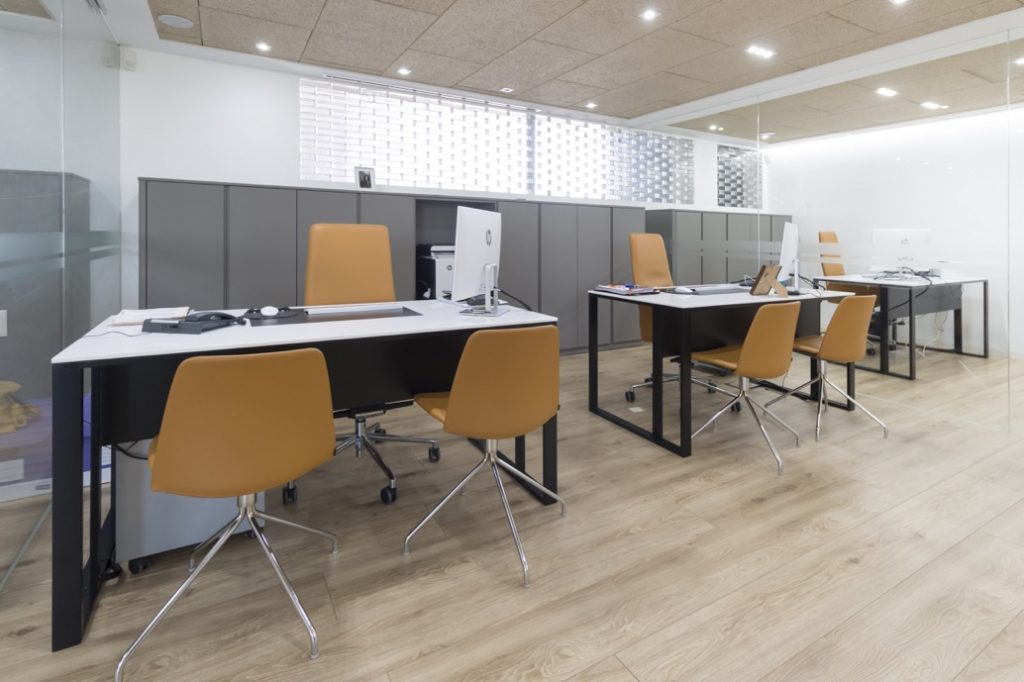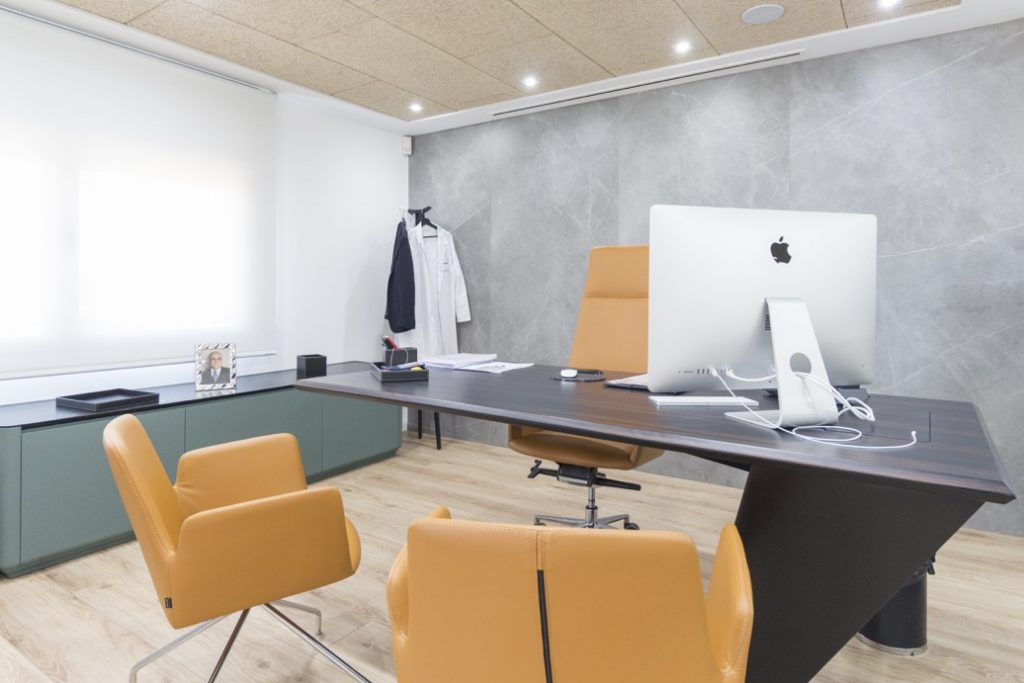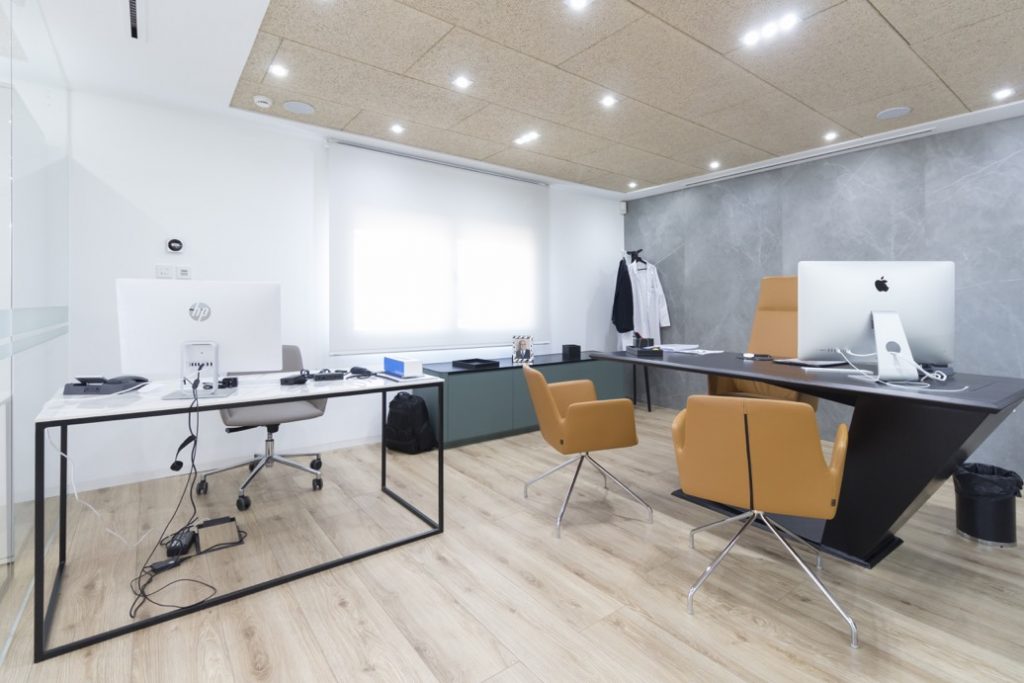 Nuestros origenes están en la agricultura, seguimos siendo agricultores y tenemos contacto directo con todos aquellos agricultores con los que trabajamos.
Nos aseguramos el acceso propio, directo y sostenible a las mejores materias primas naturales, siendo reflejo de ello la calificación ecológica de nuestros campos.
En

Quirante Fruits, la sostenibilidad

no es una filosofía, es una

convicción.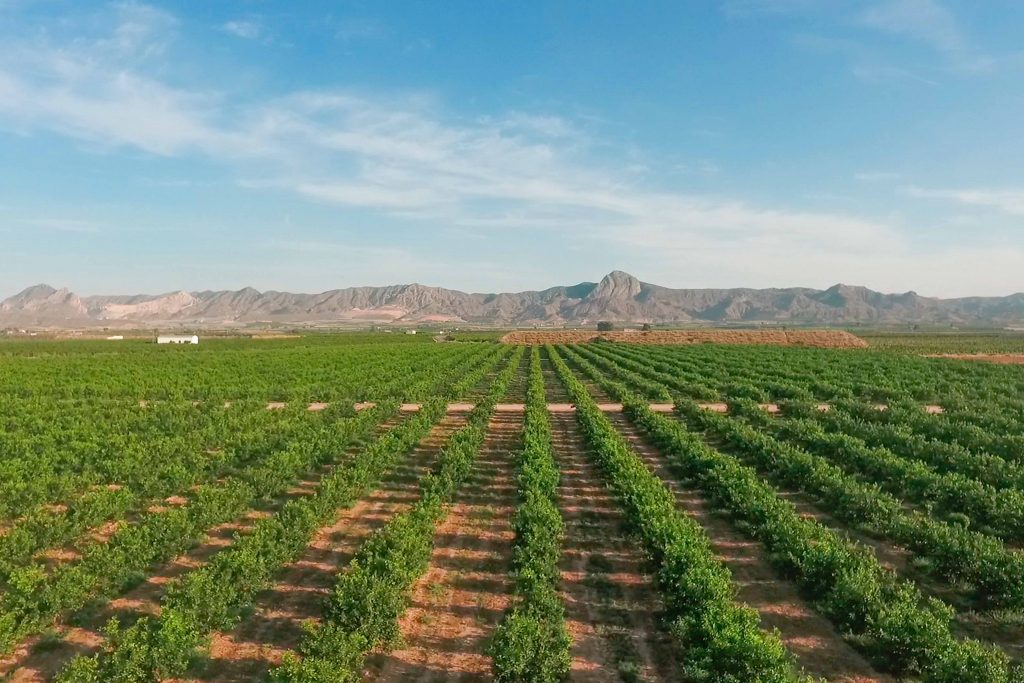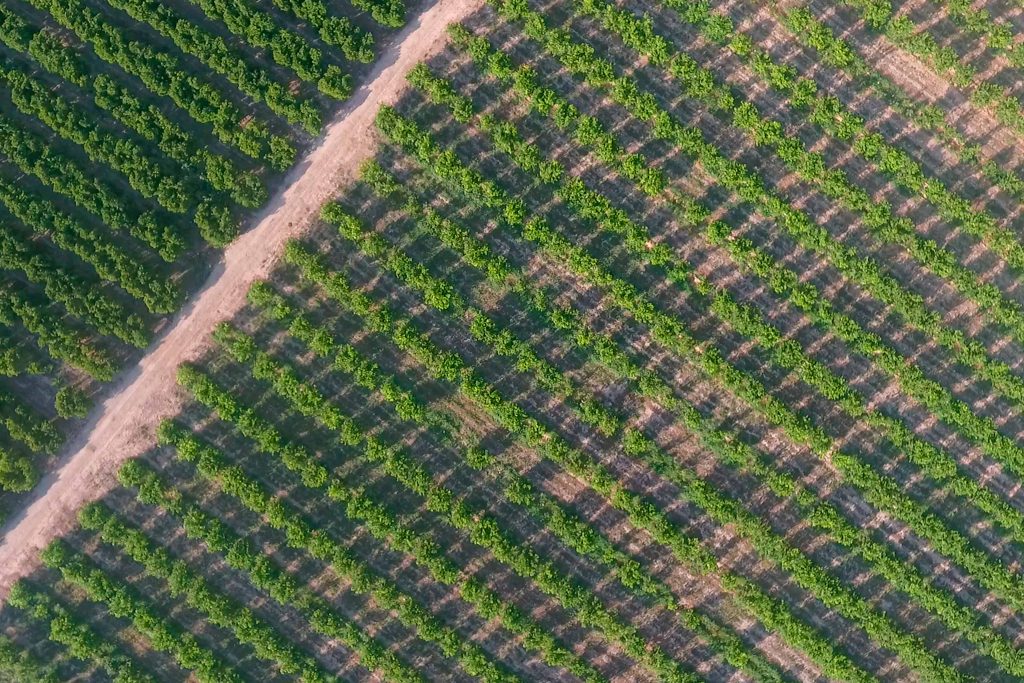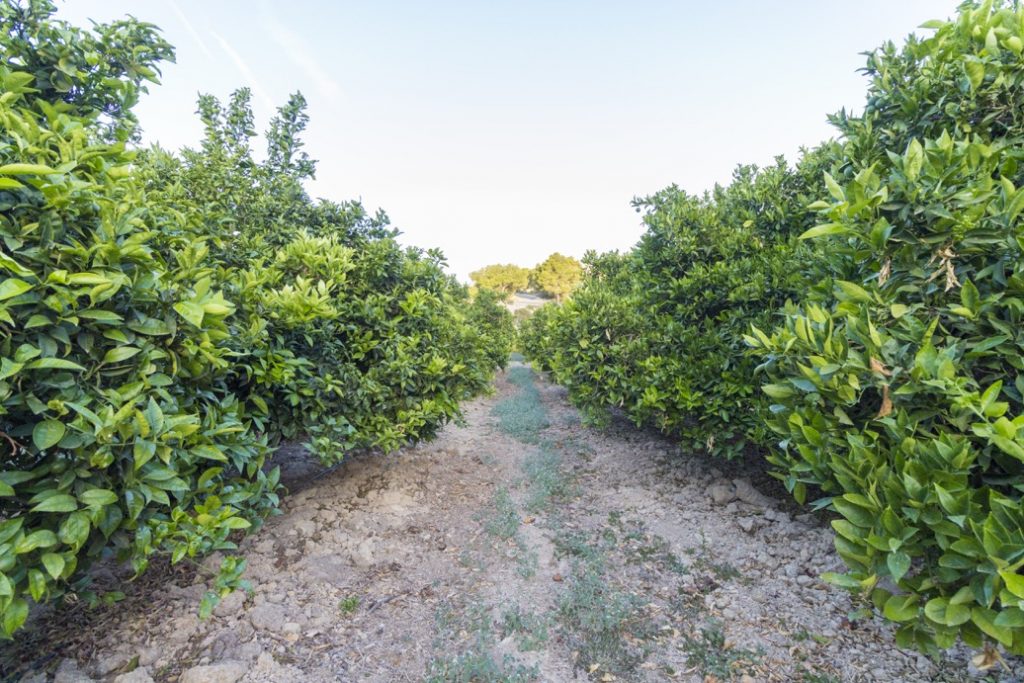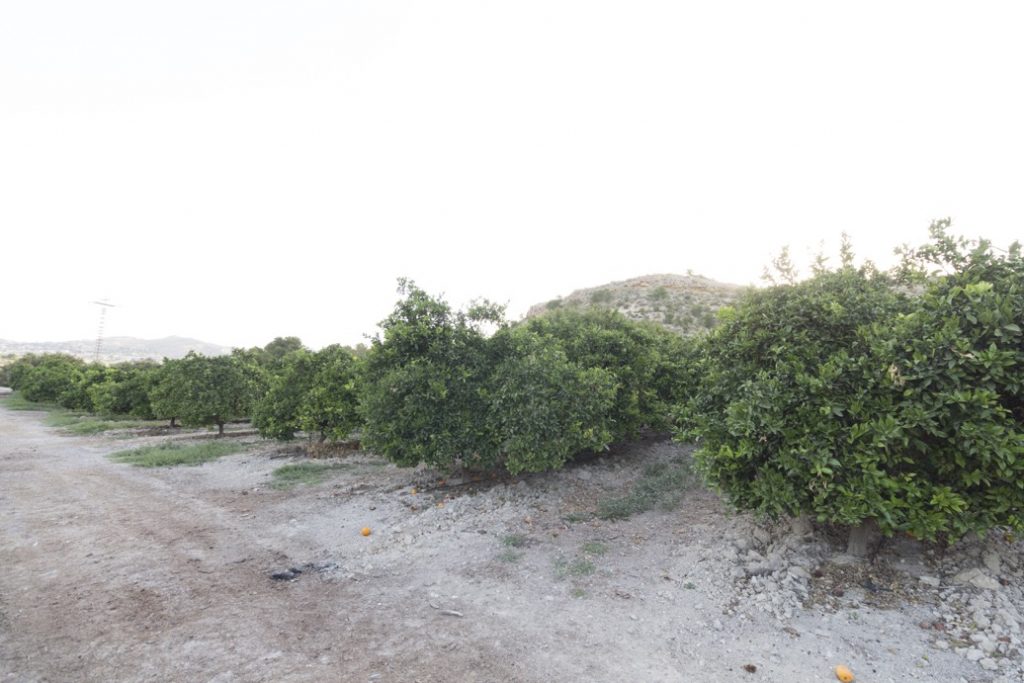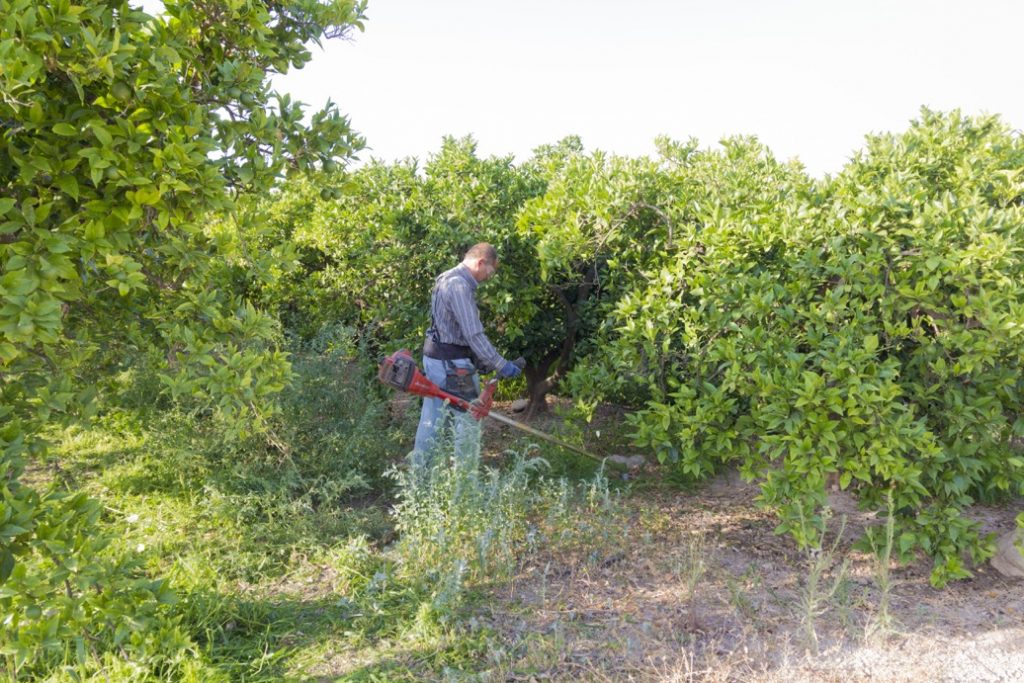 At Quirante Fruits we have implemented vertical processes that guarantee the quality of the products supplied to the consumer.
Our industry and fields are continuously audited and certified by our customers and  independent international bodies, enjoying the highest European standards in terms of flexibility, quality, innovation and sustainability. We do in addition have our own team of agronomists to ensure that cultivation and harvesting of the varieties of fruit and vegetables takes place at the optimum moment for further processing.
We have therefore implemented Quality Management Systems such as IFS and BRC.
Our work is based on four strategic principles:
• Cutting-Edge Technology
• Traceability
• Optimal Quality
• Food Security
WE ARE CERTIFIED BY THE FOLLOWING BODIES: