FRUIT AND VEGETABLE BLENDS
Blends are mixtures of various fruit and vegetable juice, concentrated or purees.
At Quirante Fruits we process the best fruit and vegetable raw materials in standardized blends that are perfectly adapted to the needs of our customers for a variety of product applications and production processes.
We have a global supply network with our own fruit and vegetable processing, guaranteeing the best quality and logistical solutions with conditions that are tailored to your market.
Quirante Fruits offers a great range of blends such as:
• Multi-fruit and multi-vegetable direct juice blends
•Multi-fruit and multi-vegetable concentrated
Ideal for use in:
– Non-alcoholic beverages
– Alcoholic beverages
– Food
We offer fruit and vegetable blends such as: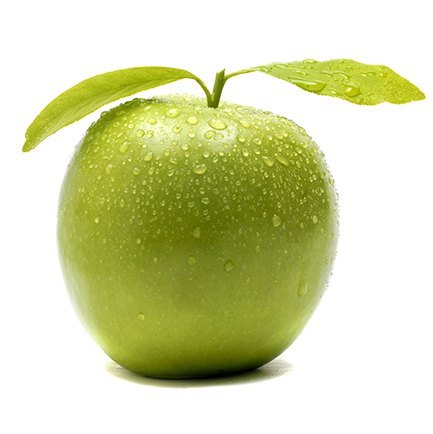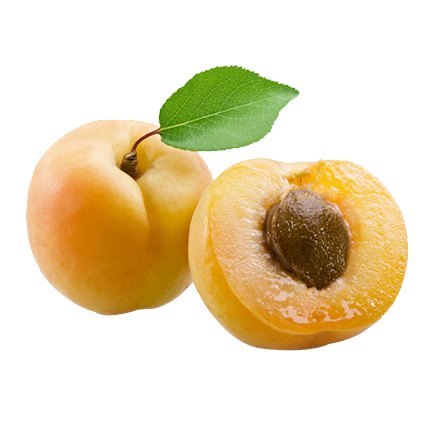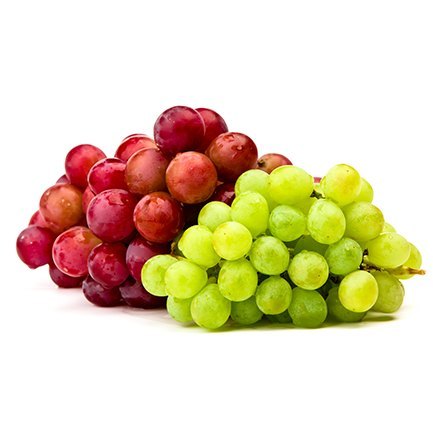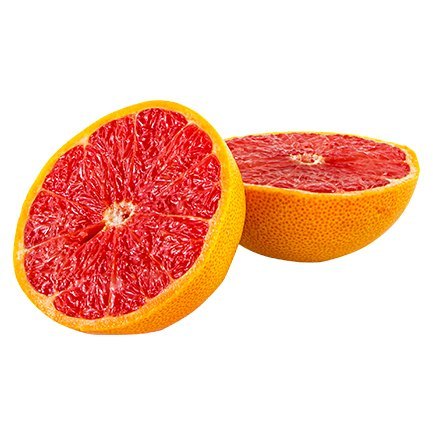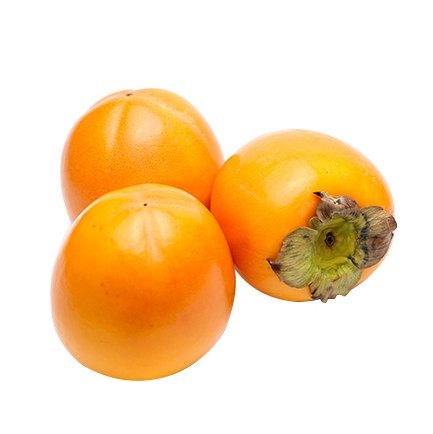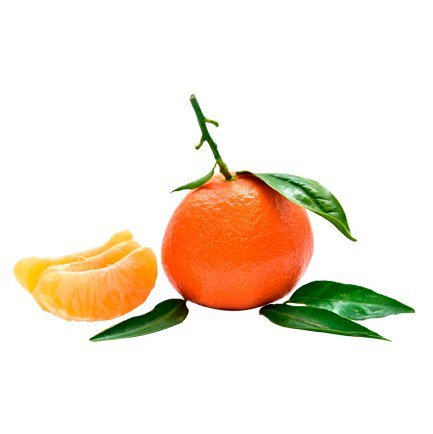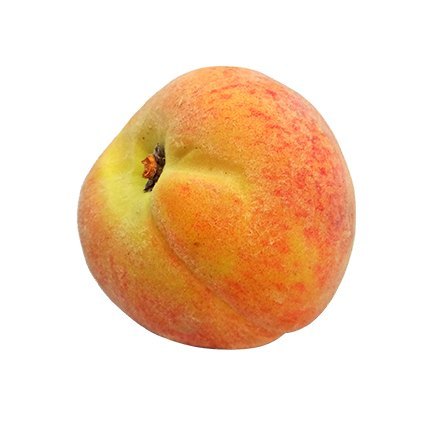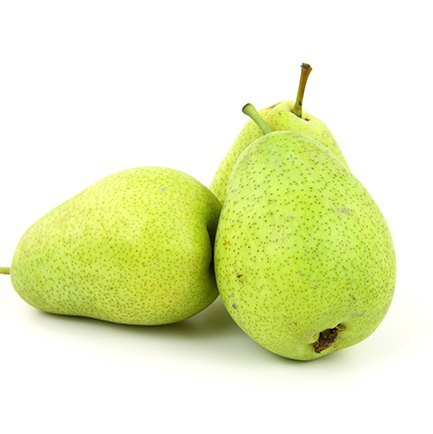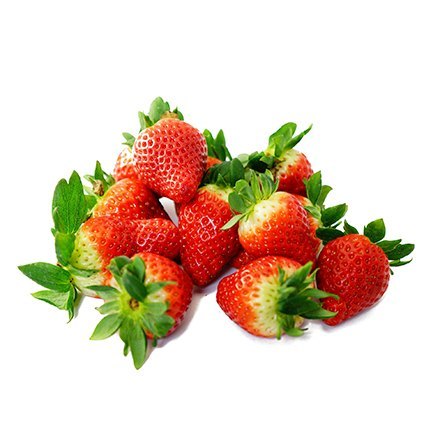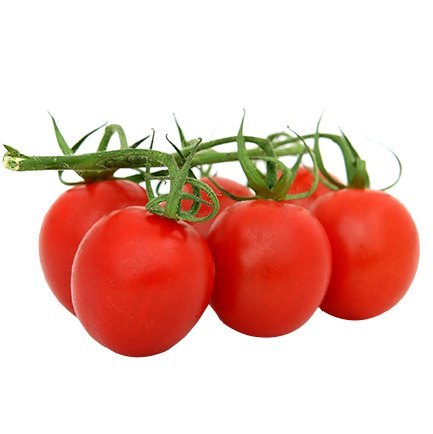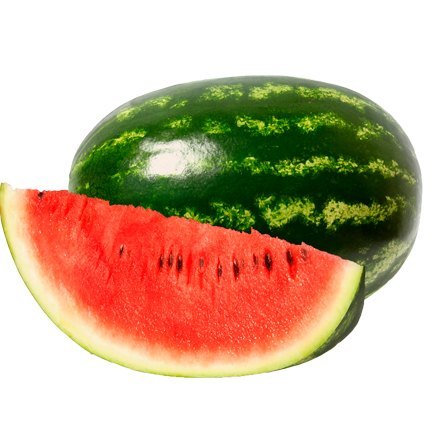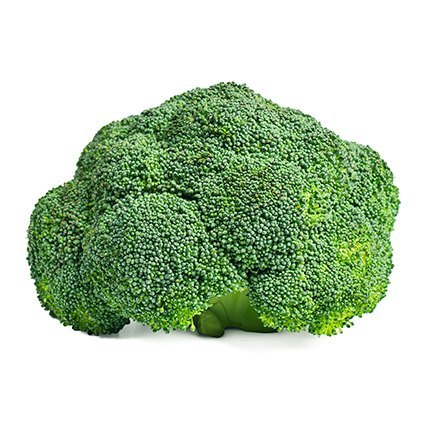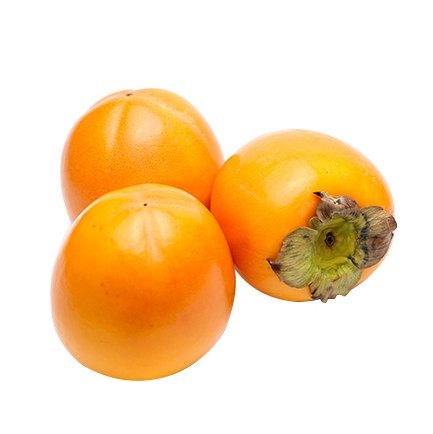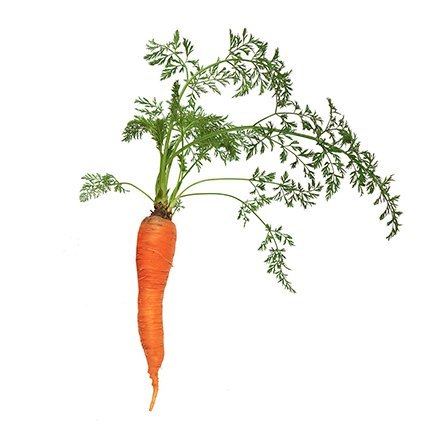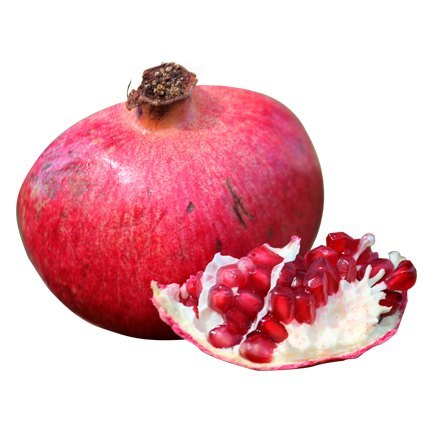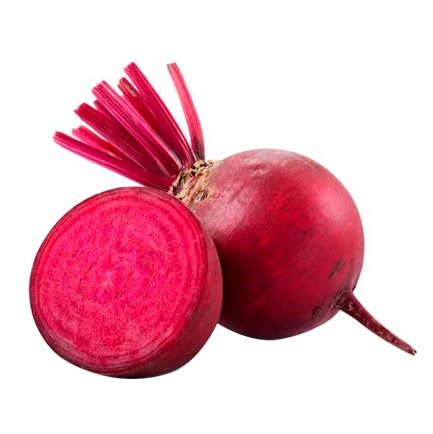 Our transport options are mainly: