Fruit juice is highly recommended for providing our body with an additional supply of vitamins, since we extract the best out of the fruits from which it is produced. Our fruit and vegetable juice conserve the nutrients of the fruit they are made from.
Technological advances in the juice industry make it possible to adequately preserve their nutritional and organoleptic properties. Pasteurization guarantees the quality and food safety of commercialized juice.
We have developed an innovative system to offer cold-pressed juice. This process only uses fruit and/or vegetables, and we manage to keep the product's nutrients intact, helping to maintain a healthy lifestyle. We use a static freezing tunnel to do this.
We offer NFC Cold Pressed of different fruit such as: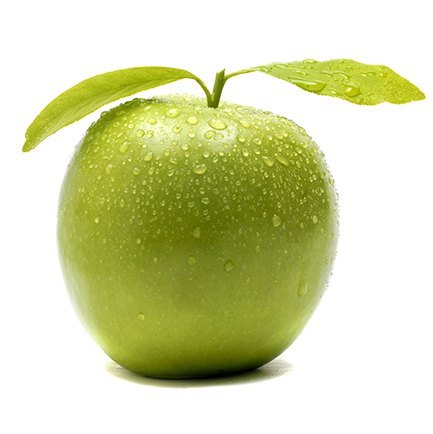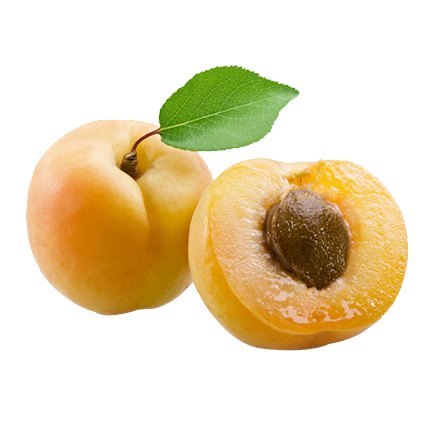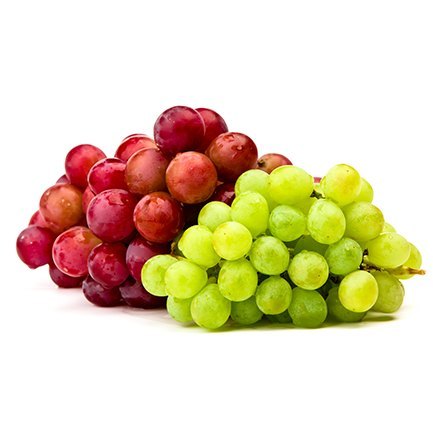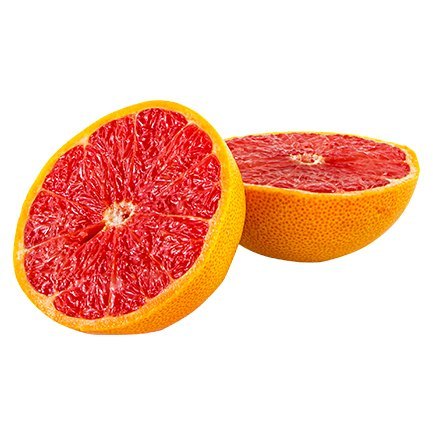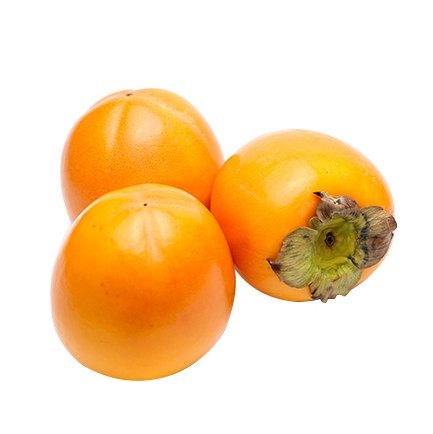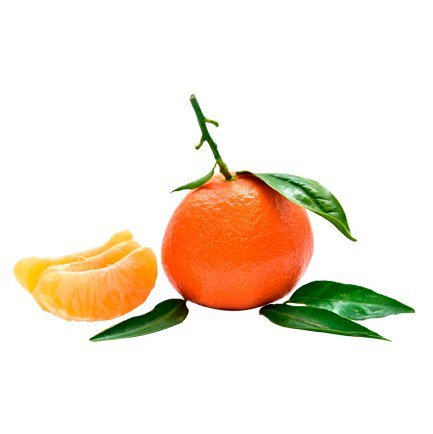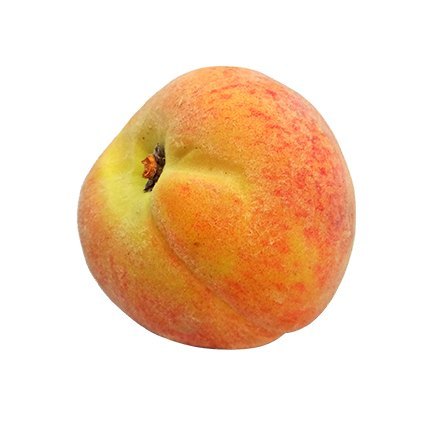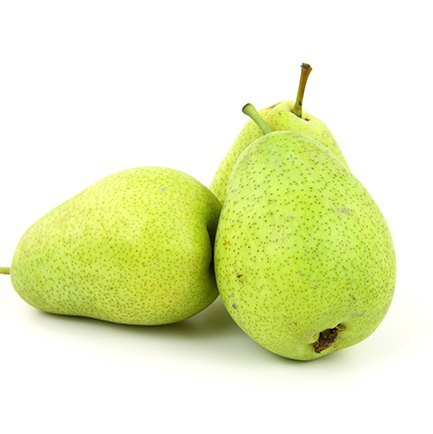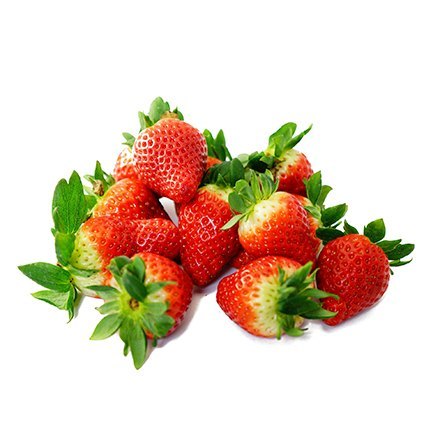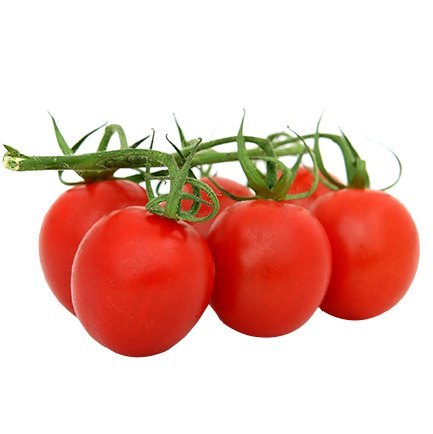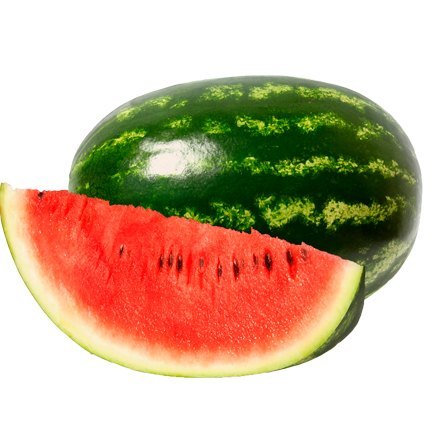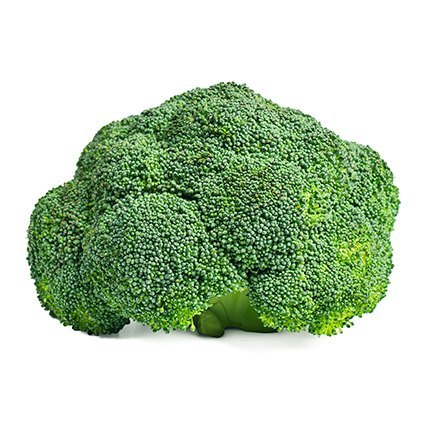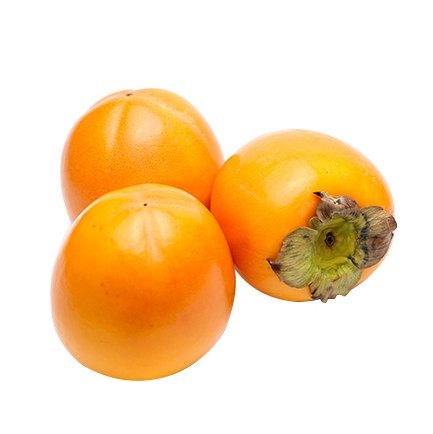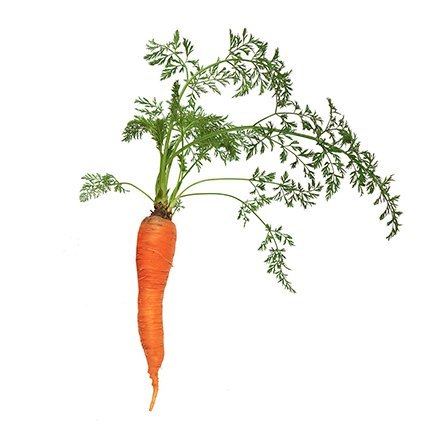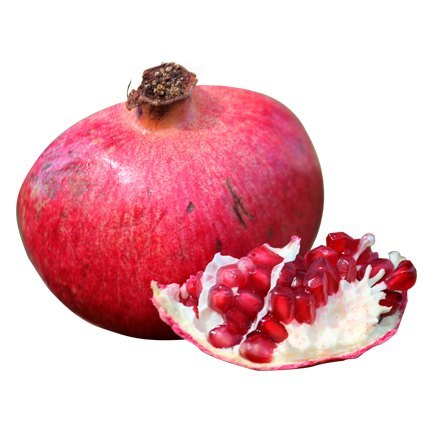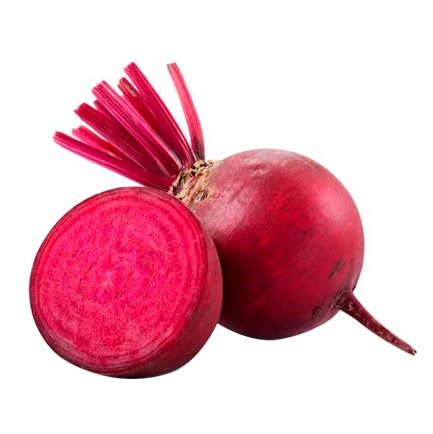 Our transport options are mainly: