We are a family based business which mission is to elaborate a wide range of natural products and with a high added value to satisfy the demands of our clientele through the appropriate use of sustainable ways for the environment, fulfilling the most strict standards of quality and sustainability in the world.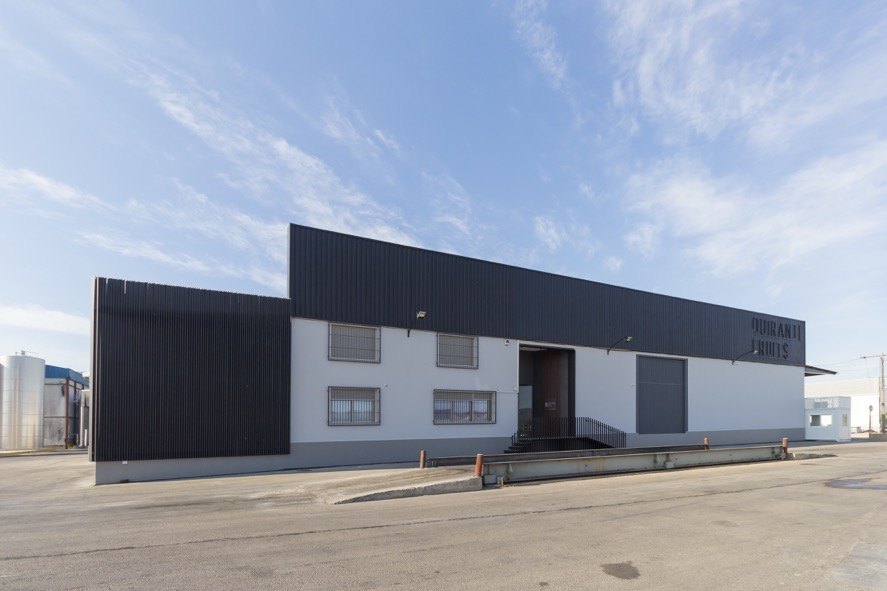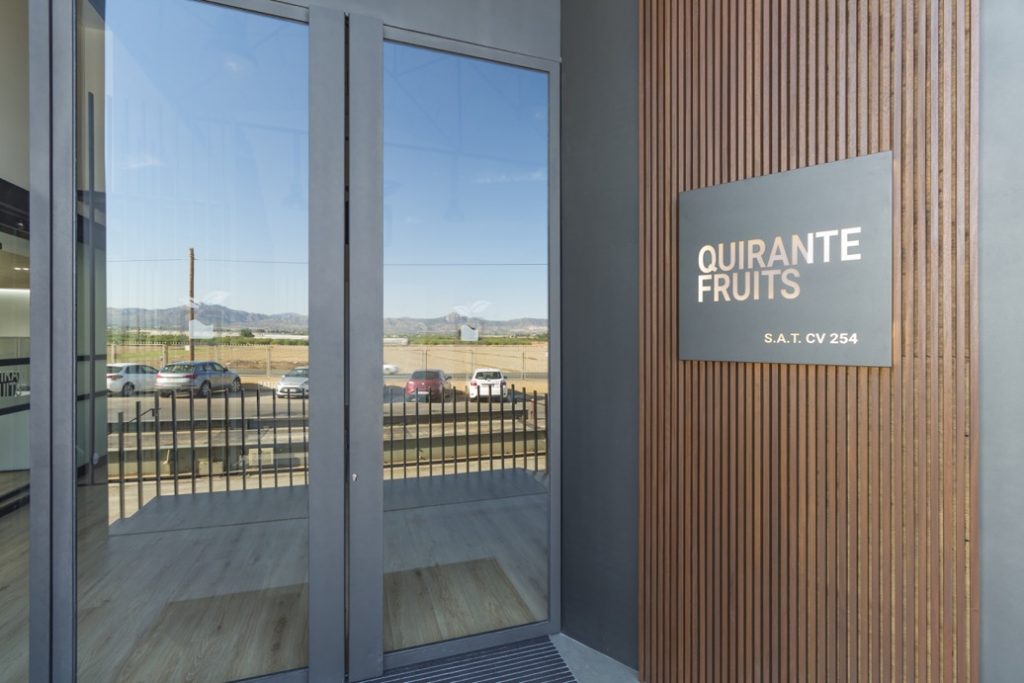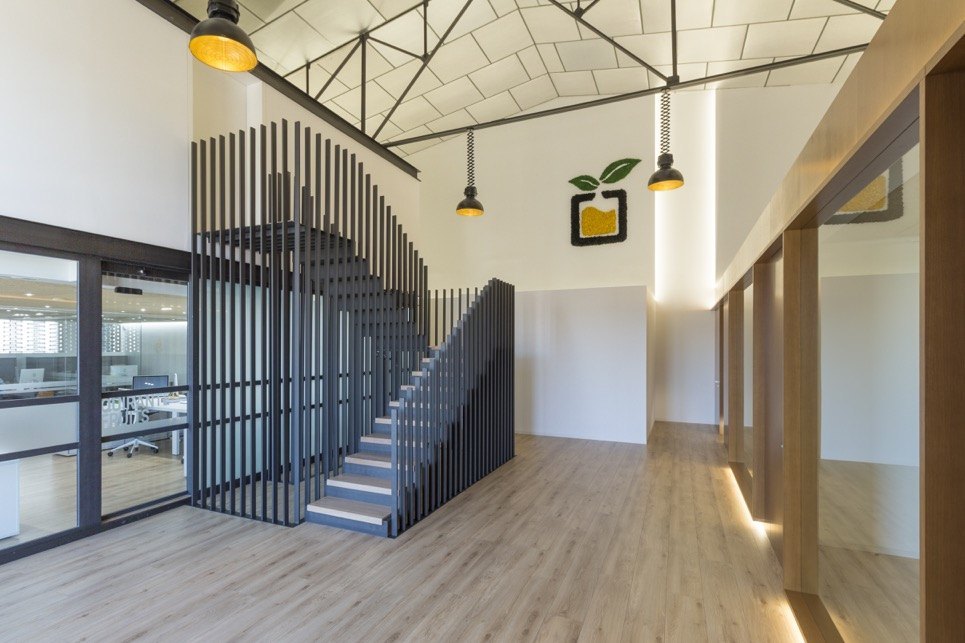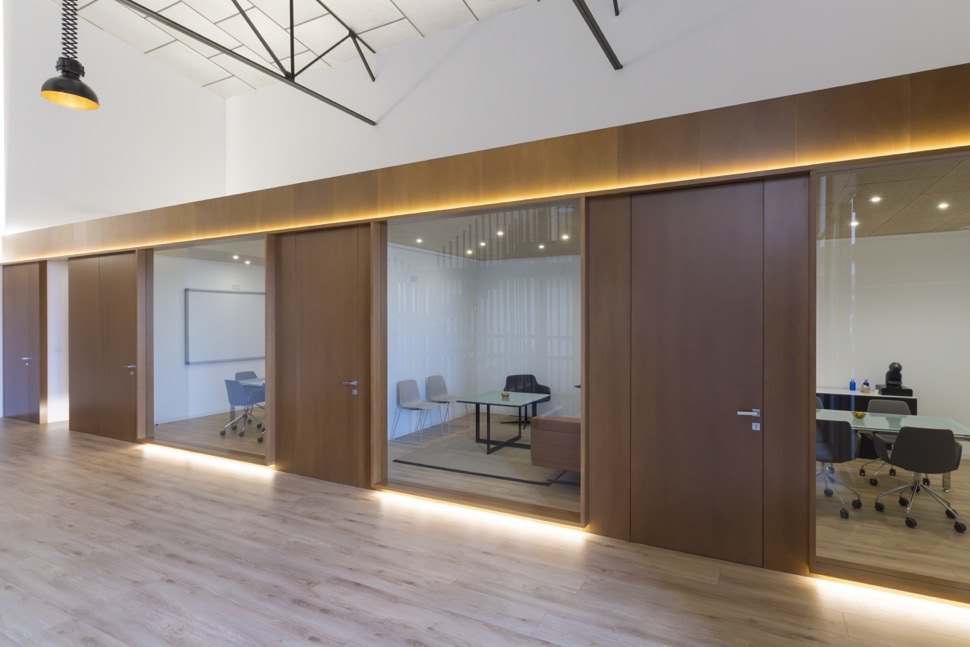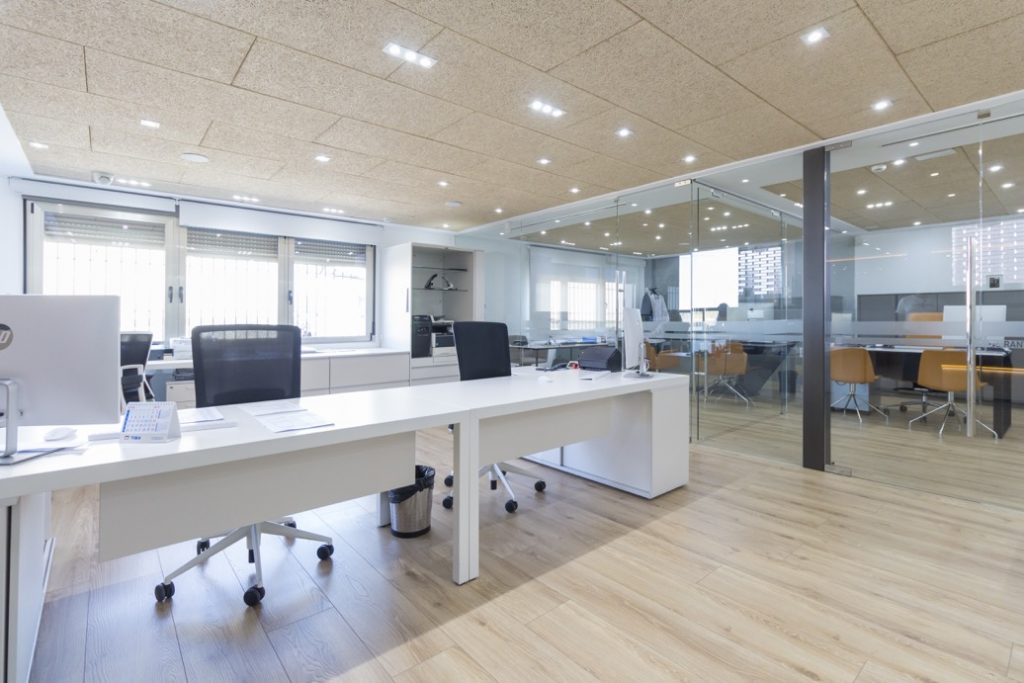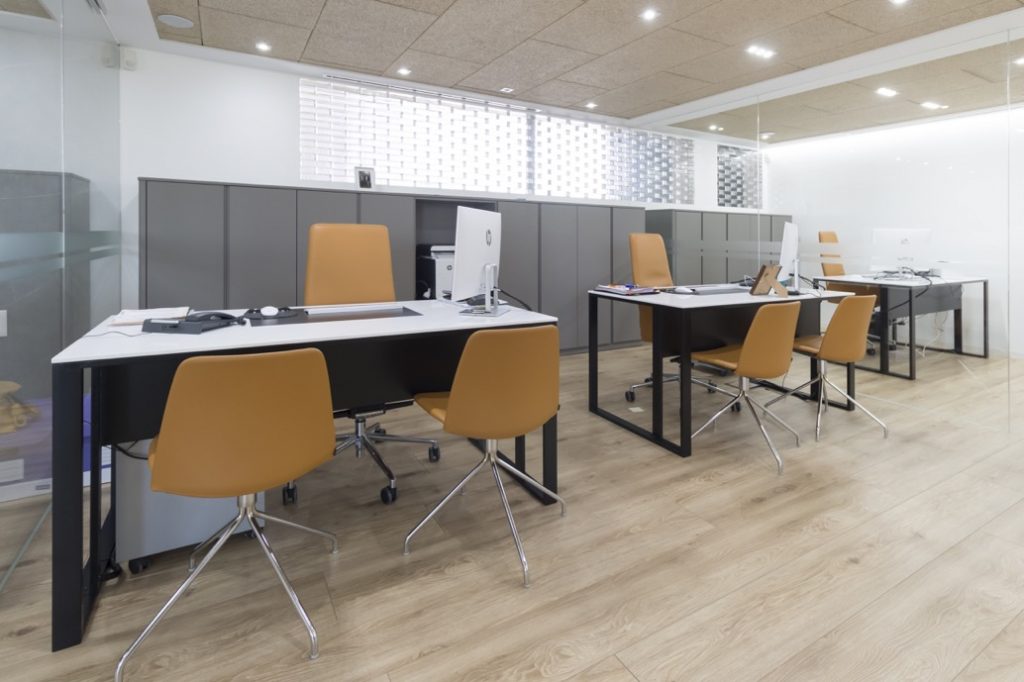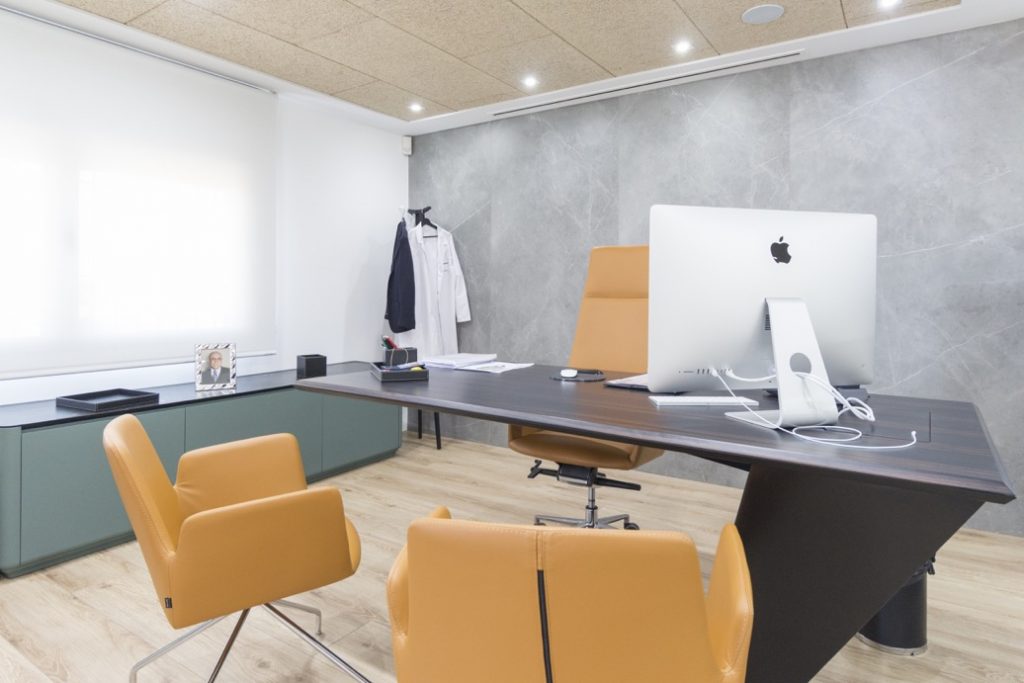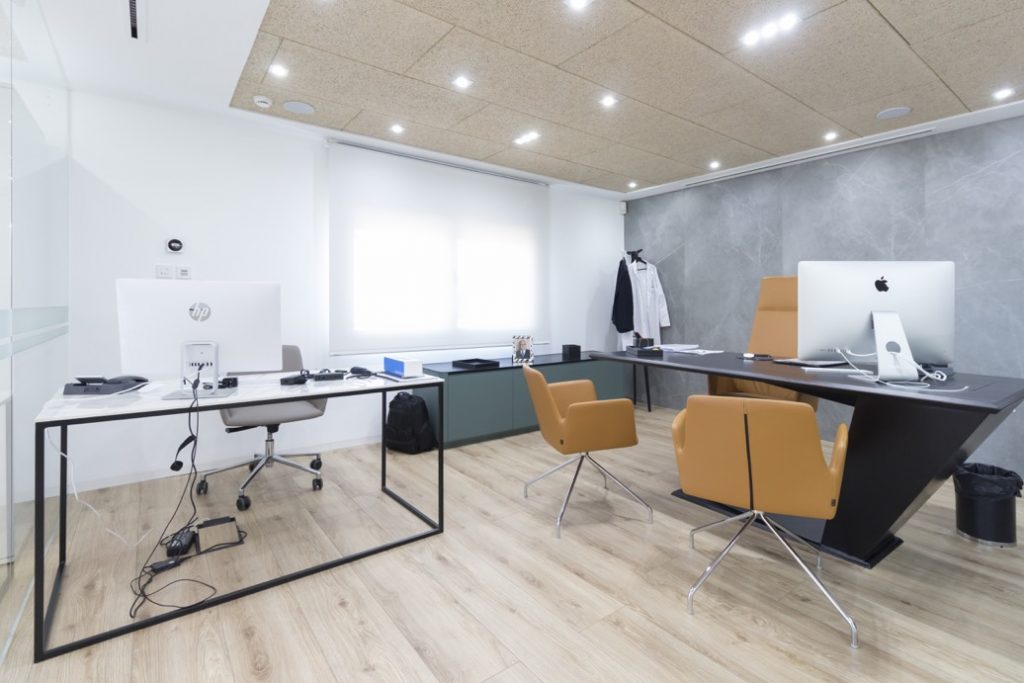 Our beginnings come from agriculture, we still farm and are in direct contact with all the farmers around our area. We ensure our own access, direct and sustainable to the best natural raw materials, being the reflection of it, our ORGANIC rated farms.
In Quirante Fruits, sustainability is not a philosophy, it is a conviction.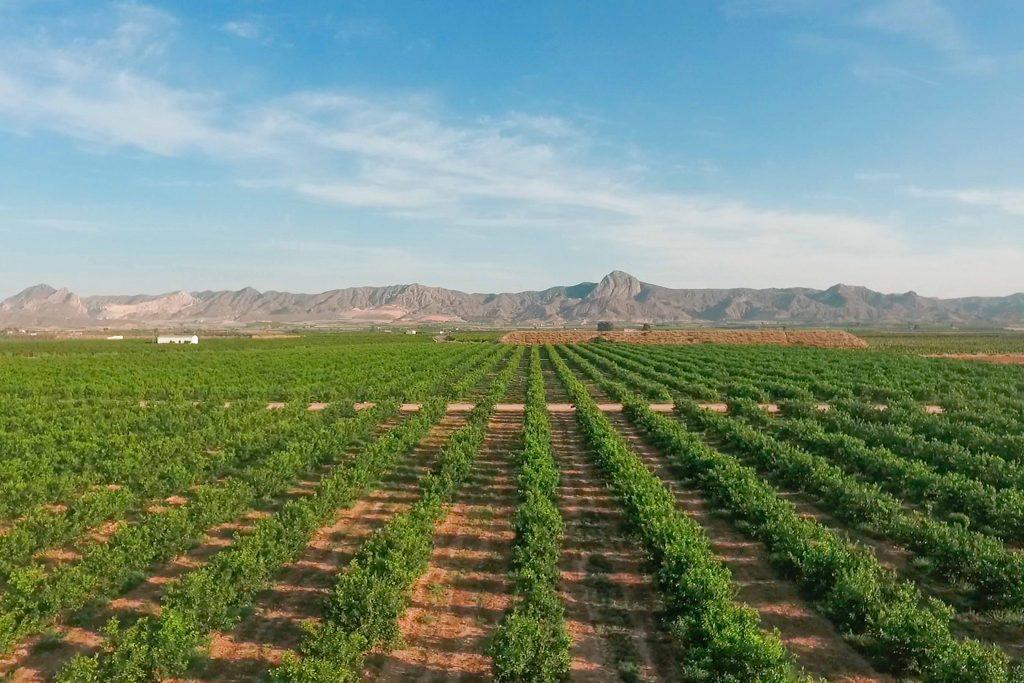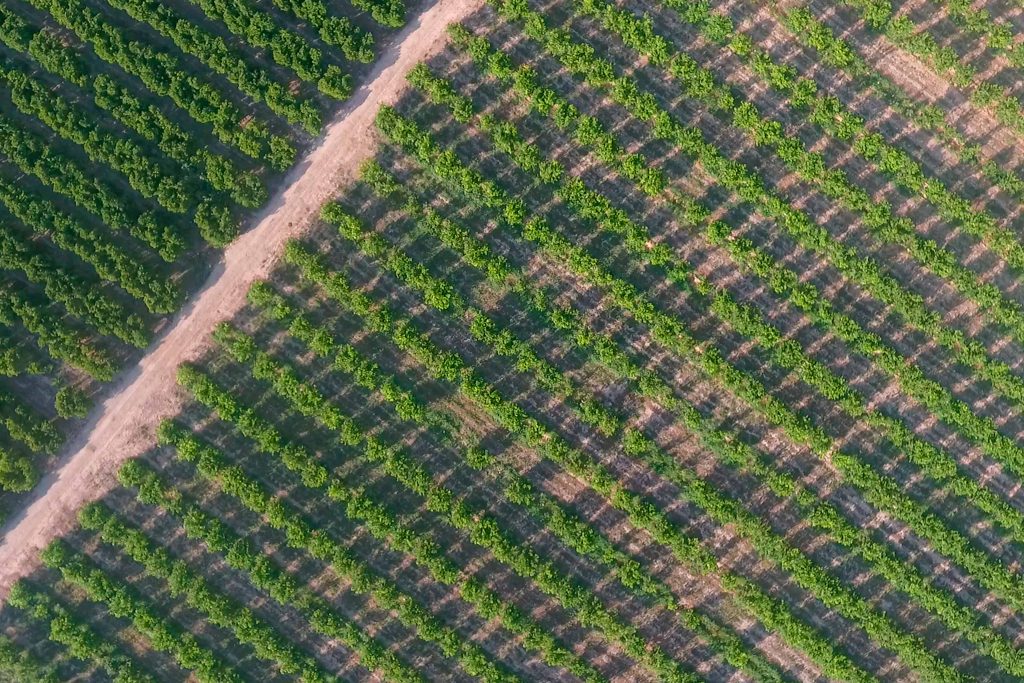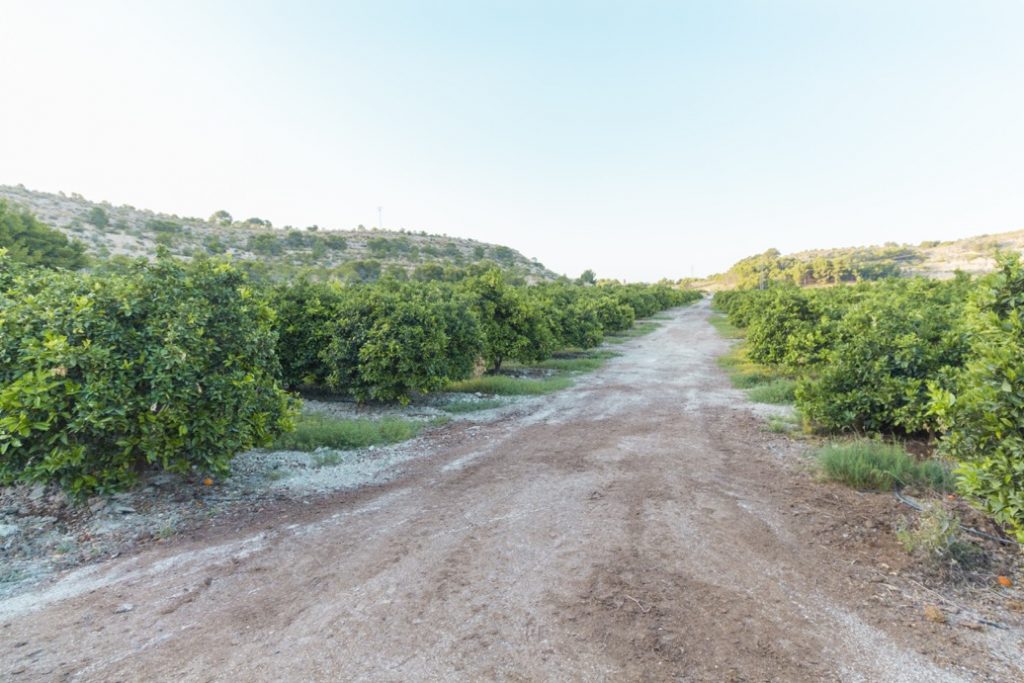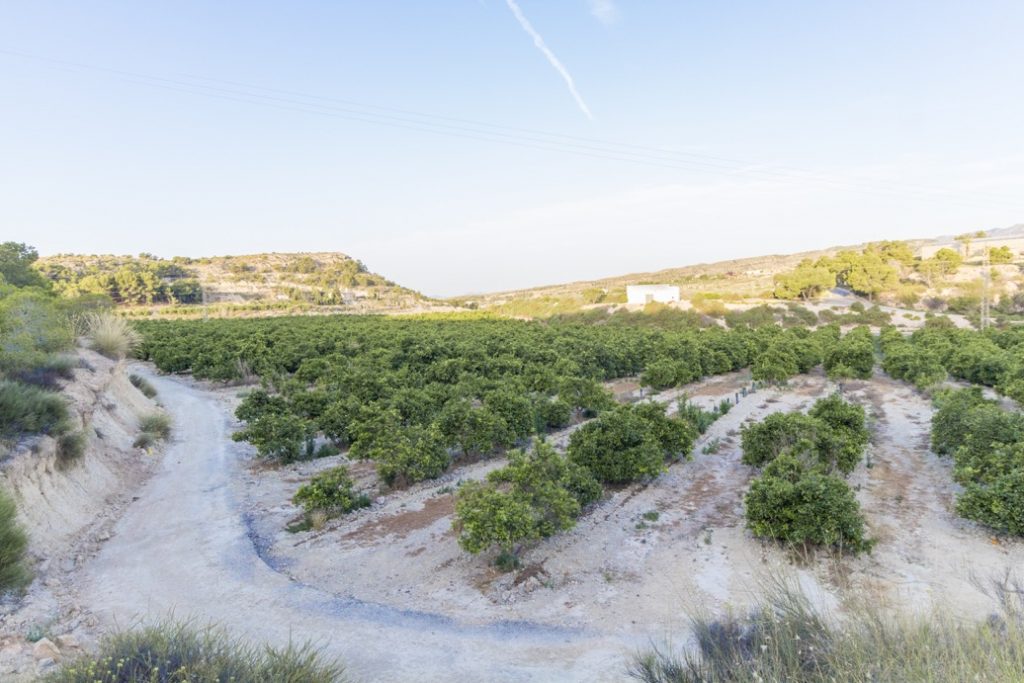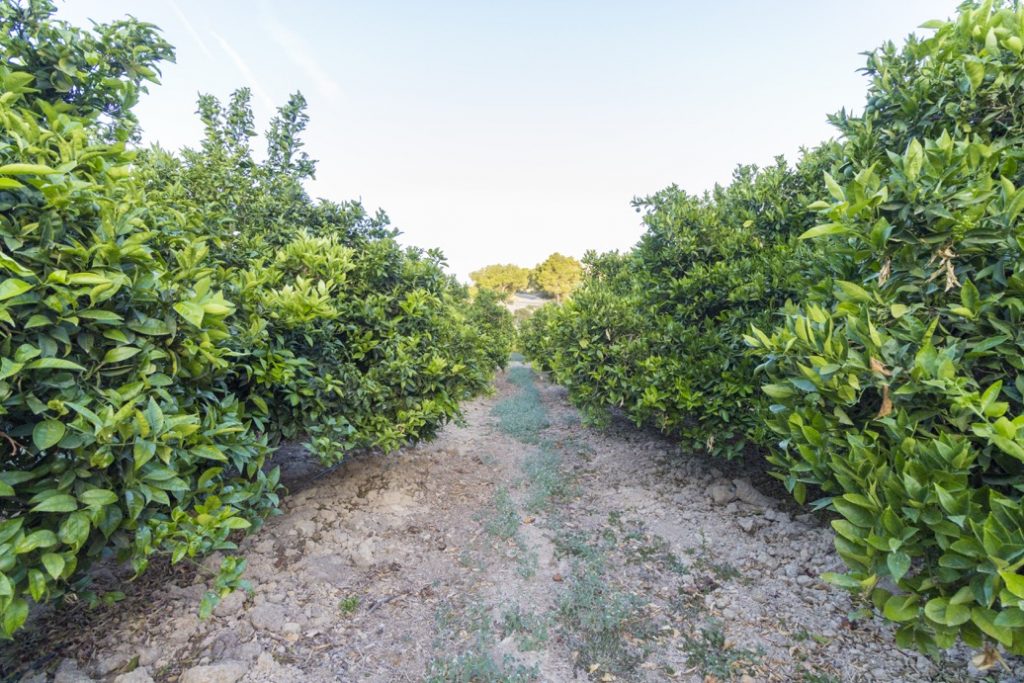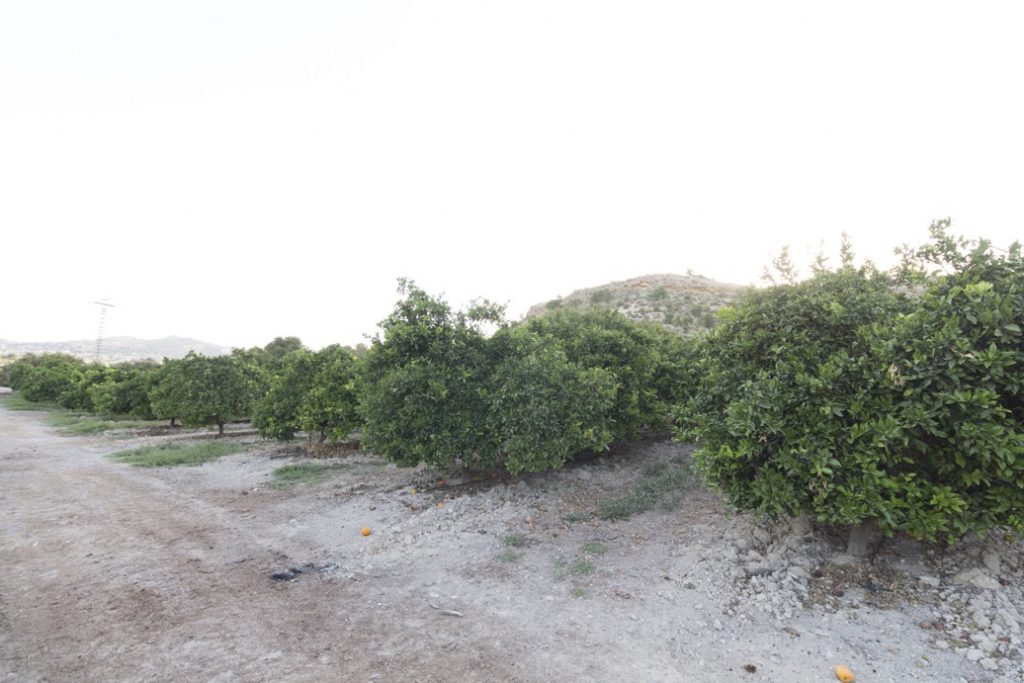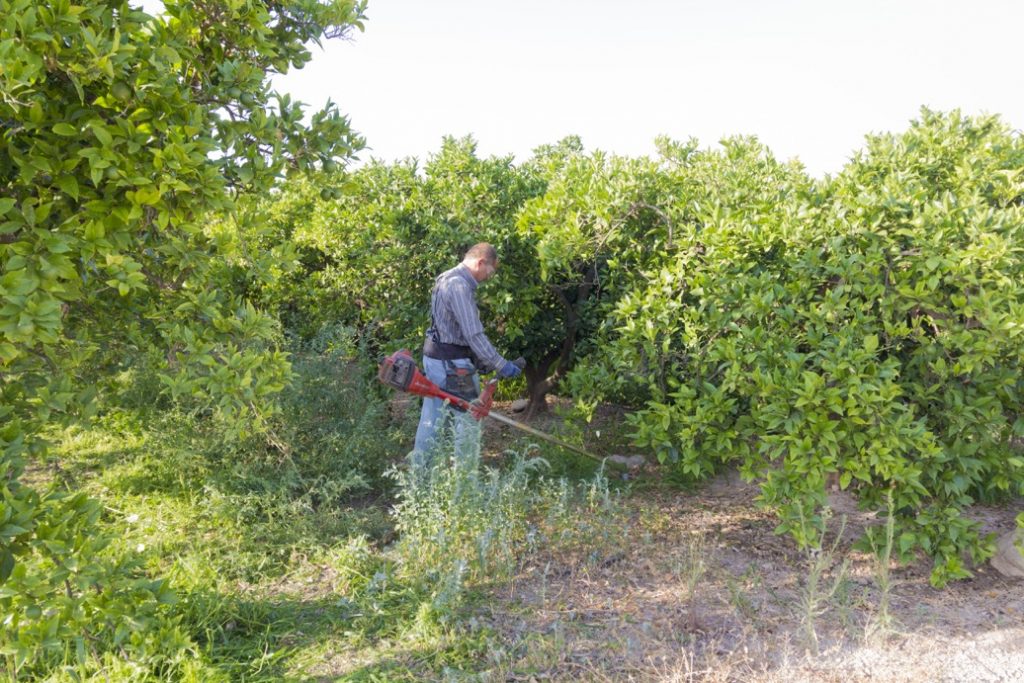 At Quirante Fruits we have implemented vertical processes that guarantee the quality of the products supplied to the consumer.
Our industry and fields are continuously audited and certified by our customers and  independent international bodies, enjoying the highest European standards in terms of flexibility, quality, innovation and sustainability. We do in addition have our own team of agronomists to ensure that cultivation and harvesting of the varieties of fruit and vegetables takes place at the optimum moment for further processing.
We have therefore implemented Quality Management Systems such as IFS and BRC.
Our work is based on four strategic principles:
• Cutting-Edge Technology
• Traceability
• Optimal Quality
• Food Security
WE ARE CERTIFIED BY THE FOLLOWING BODIES: