Natural juice are often cloudy due to their content of suspended insoluble particles.
During the clarification process, it is necessary to use highly active enzymes to carry out a rapid and complete degradation of the pectin in the juice, allowing us to reduce its viscosity, optimize clarification and improve filtration.
Prior to the clarified juice concentration stage, we carry out an ultrafiltration process that totally eliminates pectins and pulps from the juice, producing clear and stable concentrated.
We offer clarified of different fruit such as: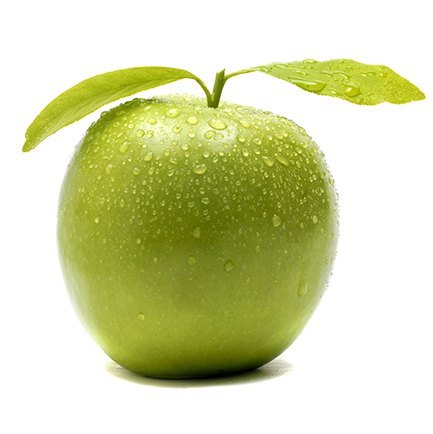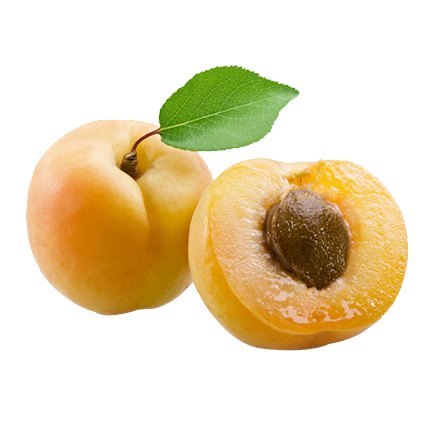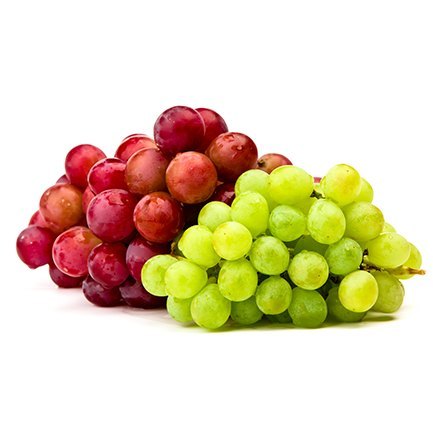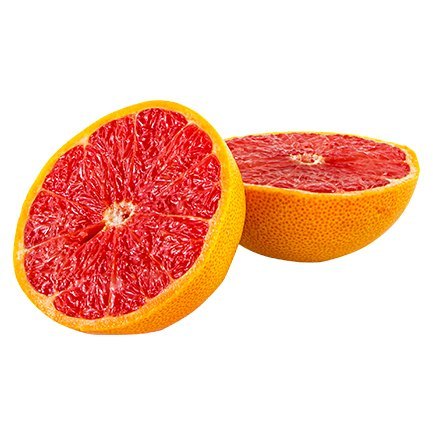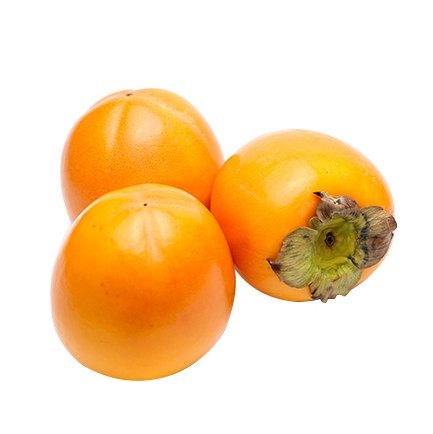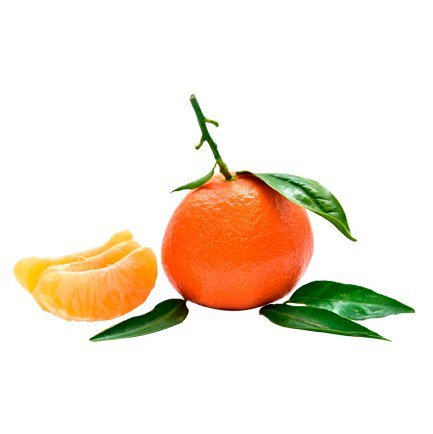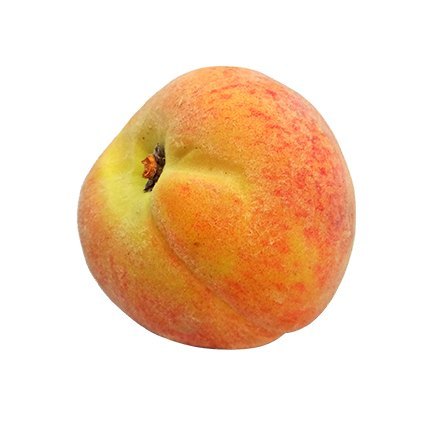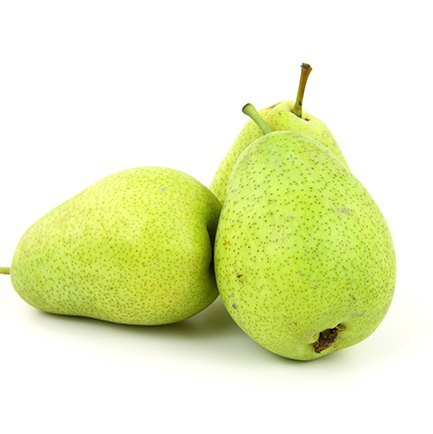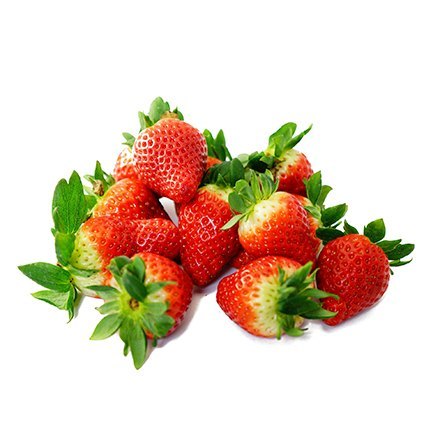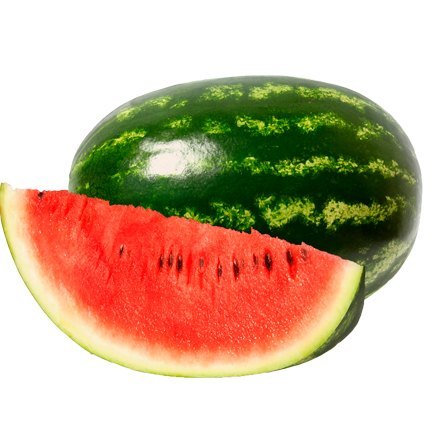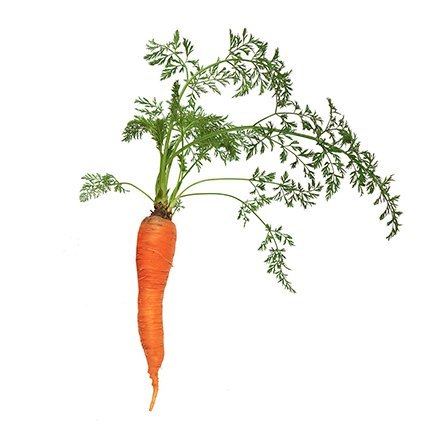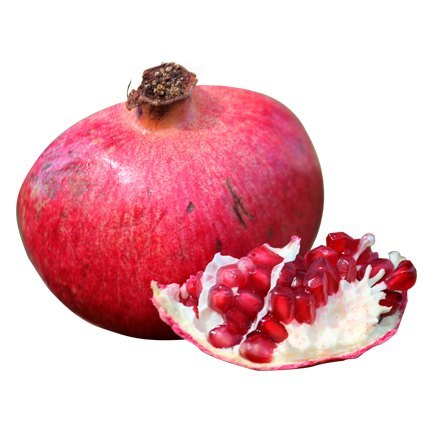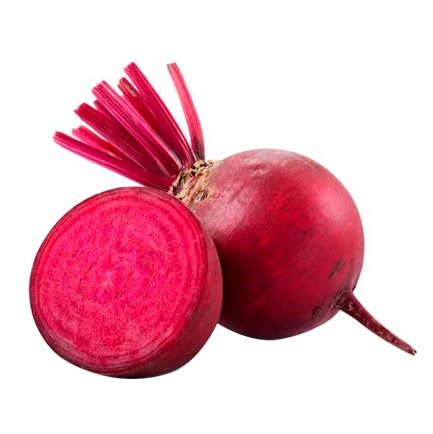 Our transport options are mainly: