In both cider and vinegar production, the organoleptic characteristics of both products are highly dependent on the microorganisms used in the fermentation process, as well as the selected processing techniques.
Three processes are involved in cider and vinegar production:
– Initial: Juice production
– Intermediate: Cider production – Final: Vinegar production
During alcoholic fermentation of the juice, the yeasts use sugar from the juice to produce ethanol in an anaerobic process that creates cider. In contrast, the production of vinegar involves an additional aerobic fermentation process whereby the ethanol in the cider is converted into acetic acid.
We offer cider and vinegar of different fruit such as: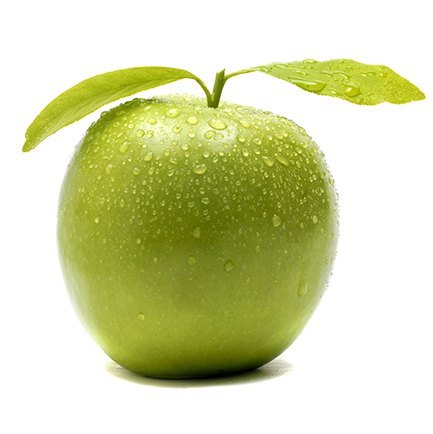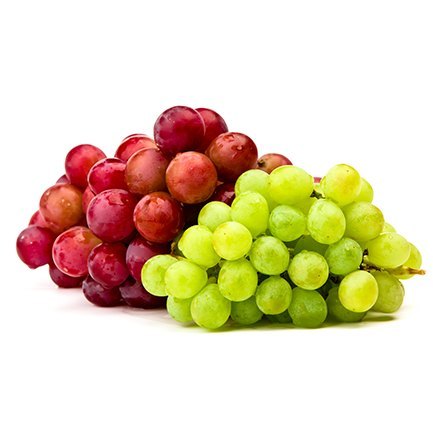 Our transport options are mainly: