ESSENTIAL OILS AND AROMAS
The essential oils and aromas that we produce are completely natural and are obtained from the fruit rind through a cold mechanical process, thus excluding any heat treatment, and they are then packaged in drums to maintain their characteristics and quality.
Our oils do not contain any preservatives, flavourings or colourings and are produced according to G.M.P. requirements.
They are mainly used in:
– Fruit drinks
– Fruit bases
– Baked and Dairy Products – Cosmetics and Soaps
– Air fresheners
We offer essential oils and aromas of different fruit such as: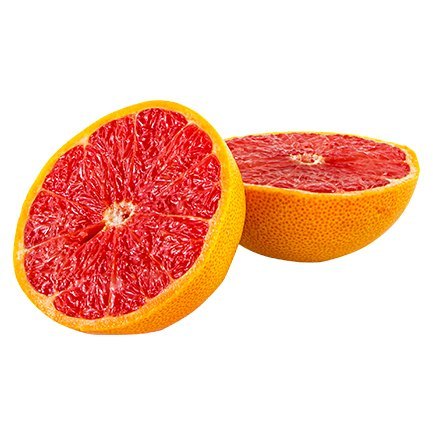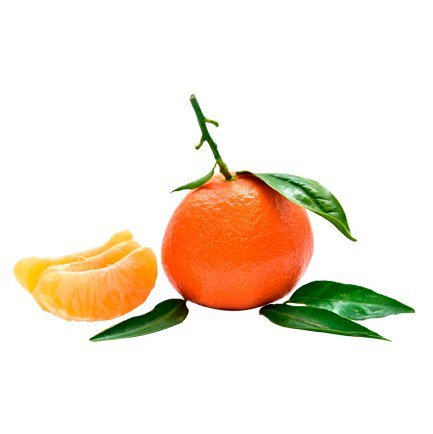 Our transport options are mainly: